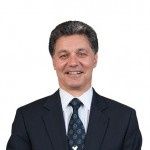 Charles J Fanaras, RPh, CEO
Charlie is one of the creators of NEPS. He is a second-generation Pharmacist whose two sons are currently attending the Massachusetts College of Pharmacy where Charlie and his father John also attended. Charlie has been servicing Facilities his entire career, starting when he was working for his father's pharmacy, The Prescription Center, which he still owns.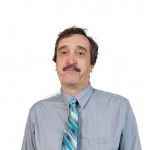 Robert Gosselin, RPh
Bob is a 1974 graduate of the Massachusetts College of Pharmacy in Boston. He spent the first 20 years of his carer in retail Pharmacy, which included 9 years as Director of Pharmacy Operations for the Gosselin Pharmacies of Manchester, NH. He entered the field of institution Pharmacy in 1995 and advanced to Distribution Manager at Unicare of Londonderry, NH, a position which he held for 8 years before coming to Northeast Pharmacy Services in 2005. He joined the staff at NEPS because of its focus on patient care enhanced by advanced Pharmacy automation.

Jeanne Donahoe, RN
Has been our nurse consultant since May, 2013. Prior to that she was the Licensing Supervisor for DHHS Health Facilities Licensing unit. Her experience in assisted living includes being the Executive Director at Prospect Place in Keene and Maplewood Assisted Living in Westmoreland. She brings the perspective of having been a provider in assisted living, and during her tenure as the licensing supervisor she became very knowledgeable of the rules and laws relative to the various licensing entities. She is also able to draw upon her experiences in geropsych, home care, quality assurance, and utilization review as she interacts with providers on matters of law, rules, and the needs of those living in residential care.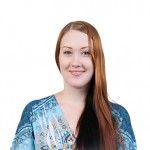 Elizabeth Young
Elizabeth has been a Pharmacy Technician at NEPS since May of 2015. Before joining the team, she worked at the Prescription Center. Elizabeth has a passion for learning new things and helping people. Her responsibilities include filling prescriptions in a timely and accurate manner, stocking shelves, and setting up deliveries. She aspires to one day be a pharmacist.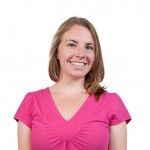 Amanda Murdough
Amanda has been with NEPS for over three years now. This is her first job as a pharmacy tech and so far her favorite job. Her role is to oversee the robots in making the printed packets for your homes. She enjoys coming to work knowing that she can assist in helping people on a day to day basis.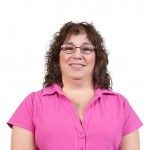 Michelle Moriarty
Michelle has been working in long term care pharmacy for over 20 years and has been with NEPS since its inception. Currently Michelle is the supervisor of the data entry technicians.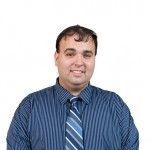 Adam Urquhart
Adam has worked in pharmacy for over a decade coming from retail, where he worked for 4 years. Adam joined NEPS in February of 2013 as a full time Data Entry Tech.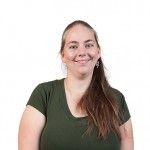 Jenny Pickering
Jenny has worked in long term care pharmacies since 2001 and has been with NEPS since 2007. Currently, she works in the billing department helping customers understand billing and insurance questions.

Douglas Sampson, CFO
Doug is a lifelong friend of Charlie's, having attended Jr. and Sr. High School together. Doug is the former CFO of the McKerley chain of nursing homes and the former CFO of Secure Care Products. Doug and Charlie first worked together at Accumed: a joint venture between Charlie and the McKerley brothers whose focus was the servicing of Nursing Assisted living facilities.

Darcy Clark
Darcy joined NEPS five years ago as the Business Manager and a key member of our billing department. Darcy came to NEPS with over 21 years of pharmacy industry. Previously she worked for another long term care pharmacy, where she also handled billing.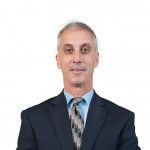 Michael Jobin, Medical Supplies Sales
Michael started his retail pharmacy career in 1988 with The Prescription Center and has been mentored by John and Charlie Fanaras since. Michael started his pharmacy career as a delivery driver, store clerk, pharmacy technician and managed the Medical Supply Department. Michael joined the NEPS team in 2004 as the Medical Supplies Sales Representative.