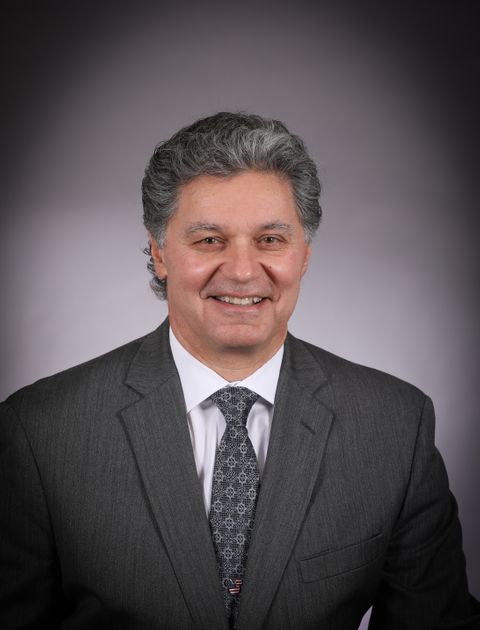 Charles J. Fanaras, RPh.
Charlie is the President and owner of The Prescription Center pharmacies as well as CEO and owner of Northeast Pharmacy Services. Charlie has worked at The Prescription Center his entire working career. He started out at entry level positions and eventually purchased the pharmacy from his father John and business partner, Ken Fortier in 1989. Charlie graduated from the Massachusetts College of Pharmacy in 1983 and was recently awarded the 2012 Alumni Achievement Award from the College. Charlie is involved in numerous community organizations some of which include, The Concord Regional Visiting Nurse Association, Concord Hospital, NH Independent Pharmacy Association, The Hundred Club, and the Independent Pharmacy Alliance. When not working, Charlie enjoys golf (though his game does not show it) and watching his kid's sporting events.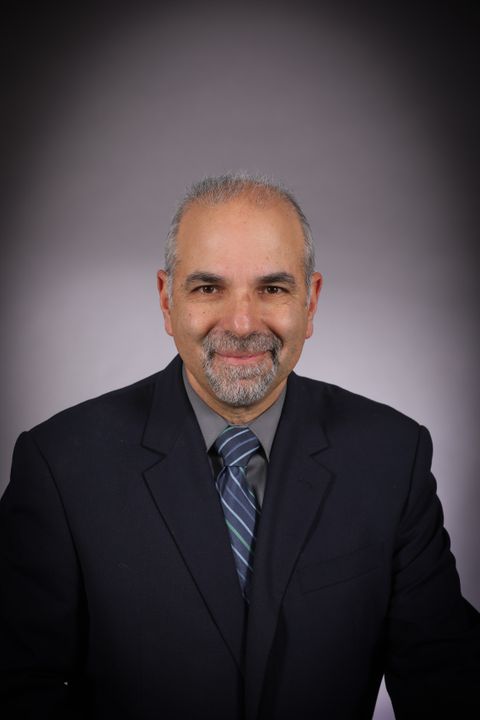 Vinnie Carace, RPh, BCGP
Vinnie Carace joined Northeast Pharmacy Services as a Consultant Pharmacist and Director of Marketing and Sales in 2017.
Vinnie graduated from Massachusetts College of Pharmacy in 1983. He worked in community pharmacy until 2001 at which time he changed career paths to Long Term Care Pharmacy. He became a Consultant Pharmacist in 2005 and earned his Board Certified Geriatric Pharmacist (BCGP) credentials in 2012. He enjoys interacting with nursing staffs in LTC and Assisted Living Facilities he consults with and assists the facilities with regulatory compliance, staff education and he performs medication regimen reviews to minimize health risks to our seniors.
Vinnie lives in Hampstead with his wife Nicole, who is also a pharmacist. In his spare time he tries to improve that ever-elusive golf game.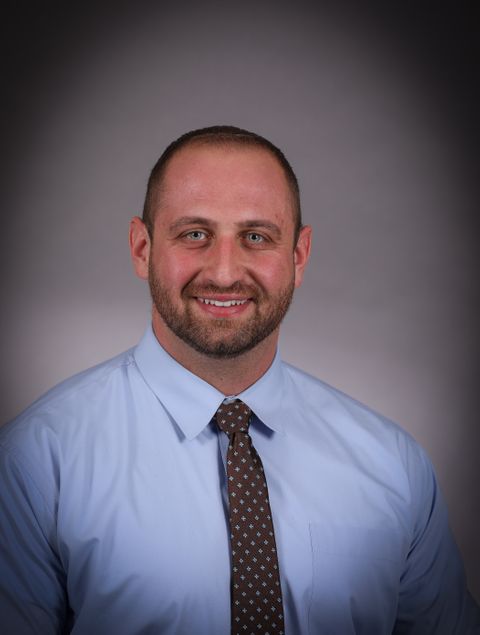 Anes Dulas, PharmD, RPh
After interning for a period of time, Anes became a licensed pharmacist at Northeast Pharmacy Services in 2018. He earned an undergraduate degree in Biology from the University of New Hampshire in 2015 and his PharmD from the Massachusetts College of Pharmacy in 2018. He is a member of the Phi Kappa Phi and Rho Chi Honor Societies. He received the MCPHS President's Leadership Award in 2018.
Anes is a Manchester, NH native and now resides in Concord on a small hobby farm. He competitively trains tracking, obedience, and protection dogs. He also enjoys traveling around the country to compete with his own German Shepherd, Biest.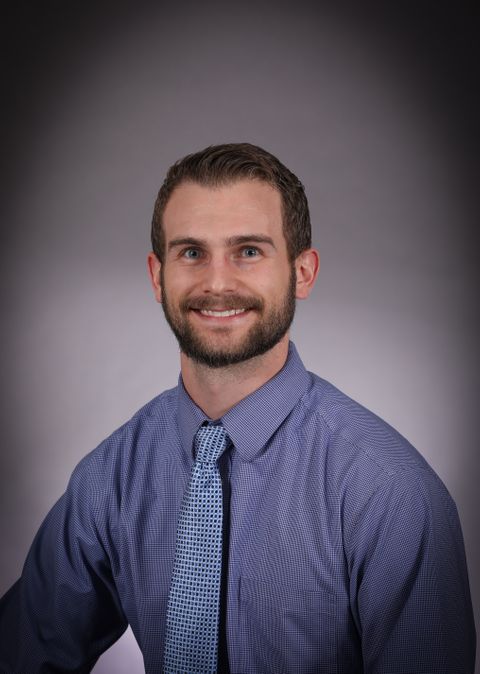 Nate Ferenczhalmy, PharmD, RPh.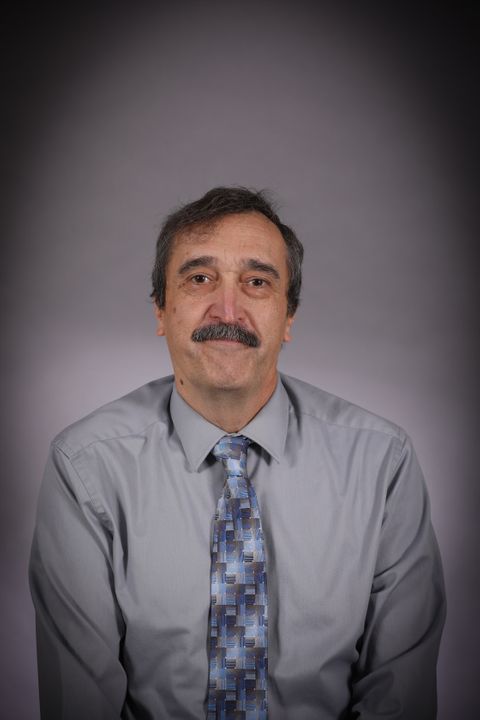 Robert Gosselin, RPh
Bob is a 1974 graduate of the Massachusetts College of Pharmacy in Boston. He spent the first 20 years of his carer in retail Pharmacy, which included 9 years as Director of Pharmacy Operations for the Gosselin Pharmacies of Manchester, NH. He entered the field of institution Pharmacy in 1995 and advanced to Distribution Manager at Unicare of Londonderry, NH, a position which he held for 8 years before coming to Northeast Pharmacy Services in 2005. He joined the staff at NEPS because of its focus on patient care enhanced by advanced Pharmacy automation.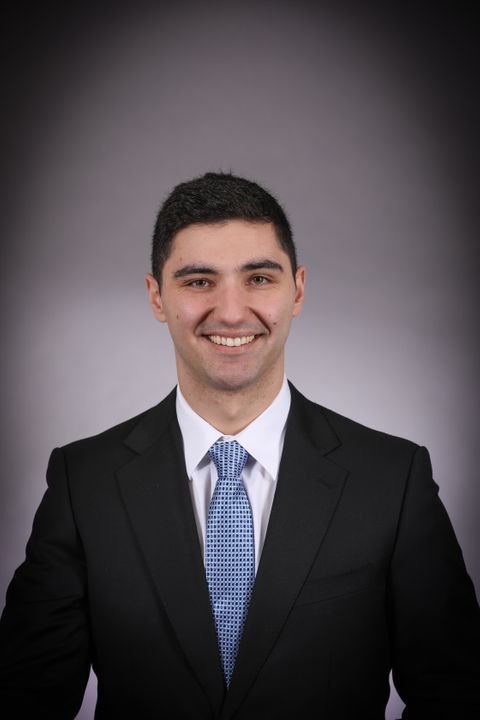 Dr. John Charles Fanaras, PharmD, RPh
John started with the Northeast Pharmacy and the Bedford Pharmacy in 2018, but his connection with company runs much deeper. He's a third-generation pharmacist, graduating from the Massachusetts College of Pharmacy with a PharmD degree in 2018. He's a member of the Phi Delta Chi Professional Pharmacy Fraternity.
He lives in Boston and in his spare time, enjoys skiing, fishing, reading, running, comedy shows and searching for the best food in Boston. He's a lifelong Boston sports fan – enjoys going to Bruins, Patriots, Red Sox and Celtics games.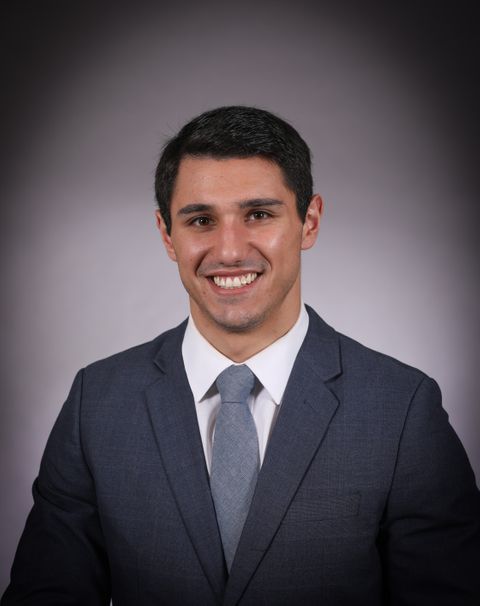 Michael Fanaras PharmD, RPh.
A third-generation pharmacist, Michael has been with Northeast Pharmacy Services since 2012. He graduated from the Massachusetts College of Pharmacy in 2019 with a PharmD degree.
Michael is a member of The Hundred Club, an organization that provides support and scholarships to the dependent widows & children of New Hampshire law enforcement officers and firefighters who have lost their lives in the line of duty.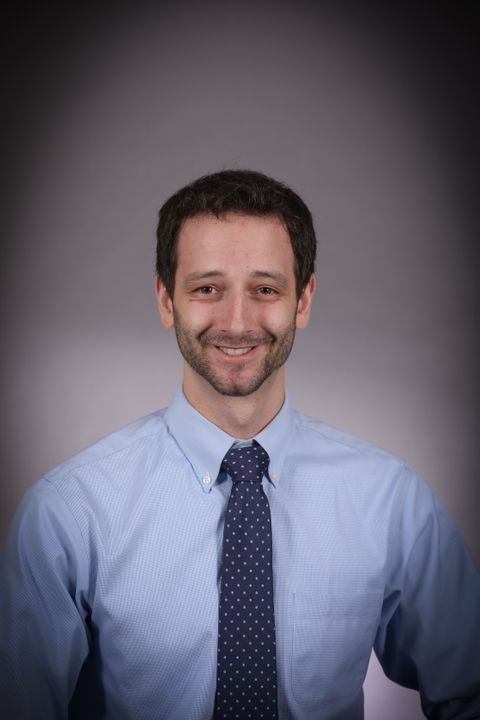 Joseph Pirani, PharmD Clinical Pharmacist/Robotics Supervisor
Joseph joined Northeast Pharmacy Services in 2018 after graduating Cum Laude from Massachusetts College of Pharmacy-Worcester with his PharmD degree. He received is undergraduate degree in biology from the University of Masachusetts-Amherst.
He's licensed to administer vaccinations and is Medication Therapy Management Certified.
Joseph lives in Manchester with his girlfriend Page and their two dogs.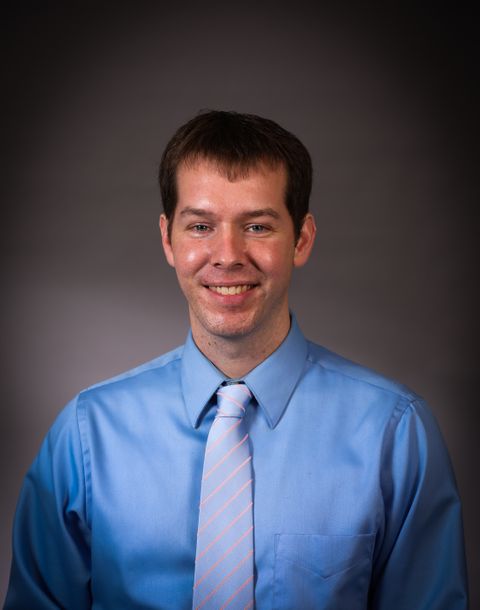 Andrew Taylor, PharmD, BCGP
Andrew began with Northeast Pharmacy Services in 2018. He graduated from the Massachusetts College of Pharmacy in 2011 with a PharmD degree and is a Board Certified Geriatric Pharmacist.
Andrew is married with 2 children, 1 son and 1 daughter, and enjoys living in Manchester, NH. He likes to spend my time with his kids and wife, going to comedy shows, and enjoying the outdoors.